I admit it, I came across one of my man-crushes in the headlines today at work, which led to a Google search, which led to some ogling of this eye candy:
James Franco
I guess a gay role in Milk got him some attention. I can only imagine why....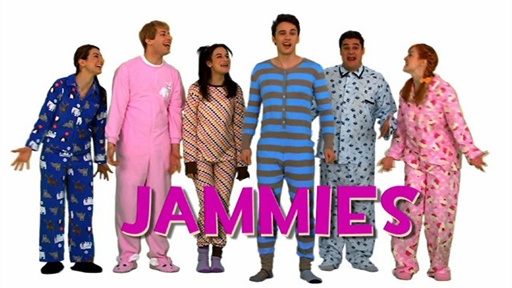 The man can also make me laugh. The Jammie Shuffle SNL sketch really caught my attention. Let's just add adorable and funny to the list now.
Speaking of funny...
He was featured in one of THE best 30 Rock episodes of the season. Here he is with his alleged lover. No, not Liz Lemon/Tina Fey (which would be too much sexy for this planet to handle), but rather his Japanese body pillow named Kimiko. I guess they were poking fun at some rumored "rumors" in this episode.
In my ogling, I learned about dear James' acceptance to the English PhD program at Yale for the Fall 2010 class. That's enough reason to go, right?
I've already drafted a Statement of Purpose:
Dear Yale Graduate Studies Committee:
In my search for an appropriate English Ph.D Program, I feel that Yale has the most to offer me and provides a unique and unignorably perfect fit.
No, it's not because of my test scores or areas of interest (so to speak), but rather because my soul mate, the one and only James Franco, is currently enrolled at your university. Although Rutgers and Columbia have similarly suitable programs for me, I know that Yale is the place for me.
Sincerely,
A Gay Mormon Boy